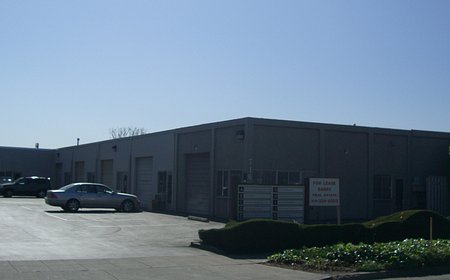 Industrial
The Following Property is Available for Lease
Nothing is available at this time
Office
431 Florence Street, Suite 100 Palo Alto, CA
3200 Sf of ground floor office space space 1/2 block off University. Large conference room and two private offices. Two small meeting rooms that can be converted to 1 larger office. Break room with kitchen, dishwasher and sink. Three on site parking spaces. Next to surface parking lot and across from 7 story parking garage with all day parking available. Walking distance to many shops and restaurants. Also a short walk to cal train.
Rent: negotiable
Property Available For Lease
Retail
317 University Avenue, Palo Alto, CA
2516 Sf of retail space in the center of downtown. Across the street and a few doors down from the Apple Store. Historic storefront remodeled in 2012 and historic award winner in 2015. Mezzanine office space and basement storage available in the basement. High ceilings and alley access for deliverys. Available February 1, 2022.
Rent: $7.00 NNN with $1.33 in expenses